Thanks to a message from a fellow vintage seller, I found a cool website, called
VintageGazer
. It is a curated photo gallery on the order of Pinterest, but strictly for vintage things, which is very exciting for us vintage types. Not only can items from vintage shops be listed, but there are antique photographs and ads posted also. Anything vintage or antique may be posted, but the photos need to be appealingly clear and crisp and there has to be some content as well.
My friend at ElsiesAttic posted this beautiful ring
Another acquaintance from the world of vintage, AnotherTimeAntiques posted this gorgeous photo
Then I just posted this (though it needs to be accepted before it will be published)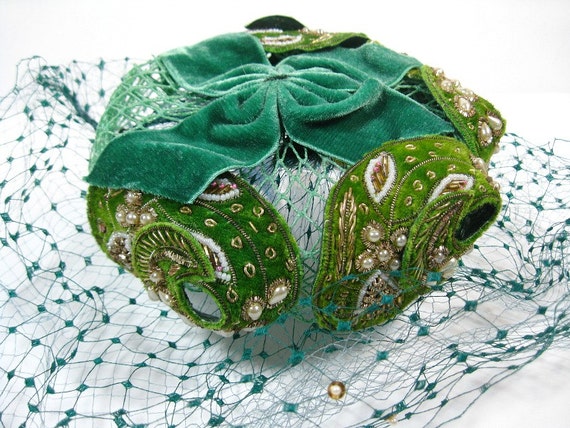 As I wrote this, I realized all three pictures are of green things--what a funny coincidence!
I'm not sure how long it has been around, but am so glad to have found it. A lot of folks who sell  "old things" have been longing for a site like this. So I'm putting in a good word here and am hoping you'll check it out and spread the word.