Looks like I missed the opportunity to celebrate the beginning of the Chinese New Year, as it officially started on January 23rd.  Oh well. doesn't matter if I'm three days late, does it?
This most important Chinese holiday marks the end of winter. Hooray for that!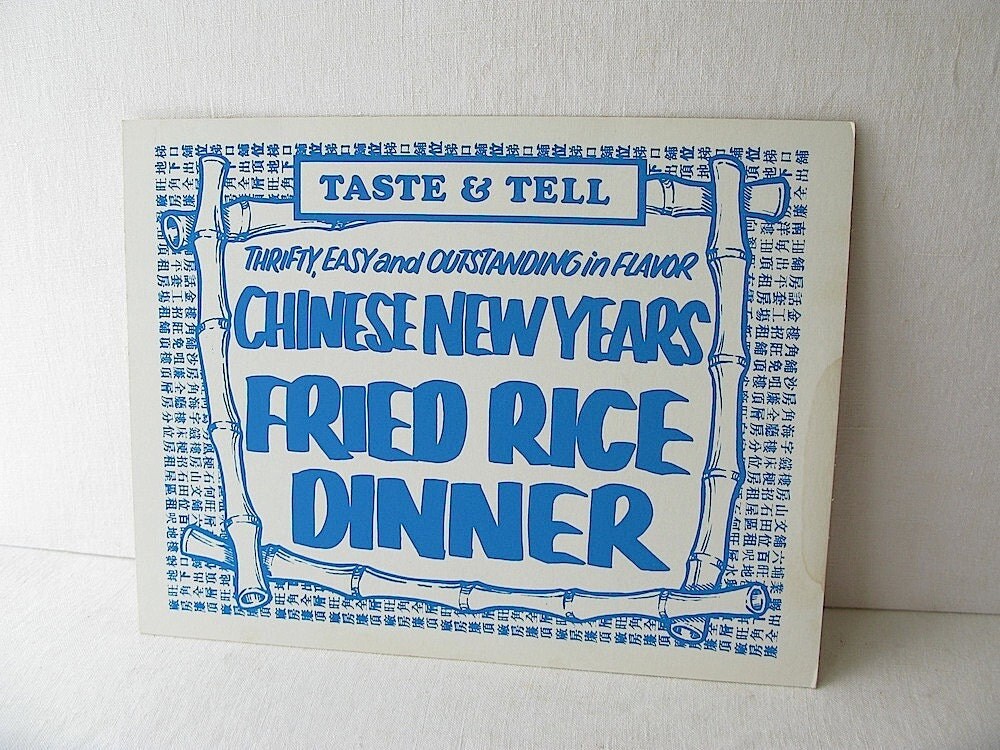 It is a time of the new moon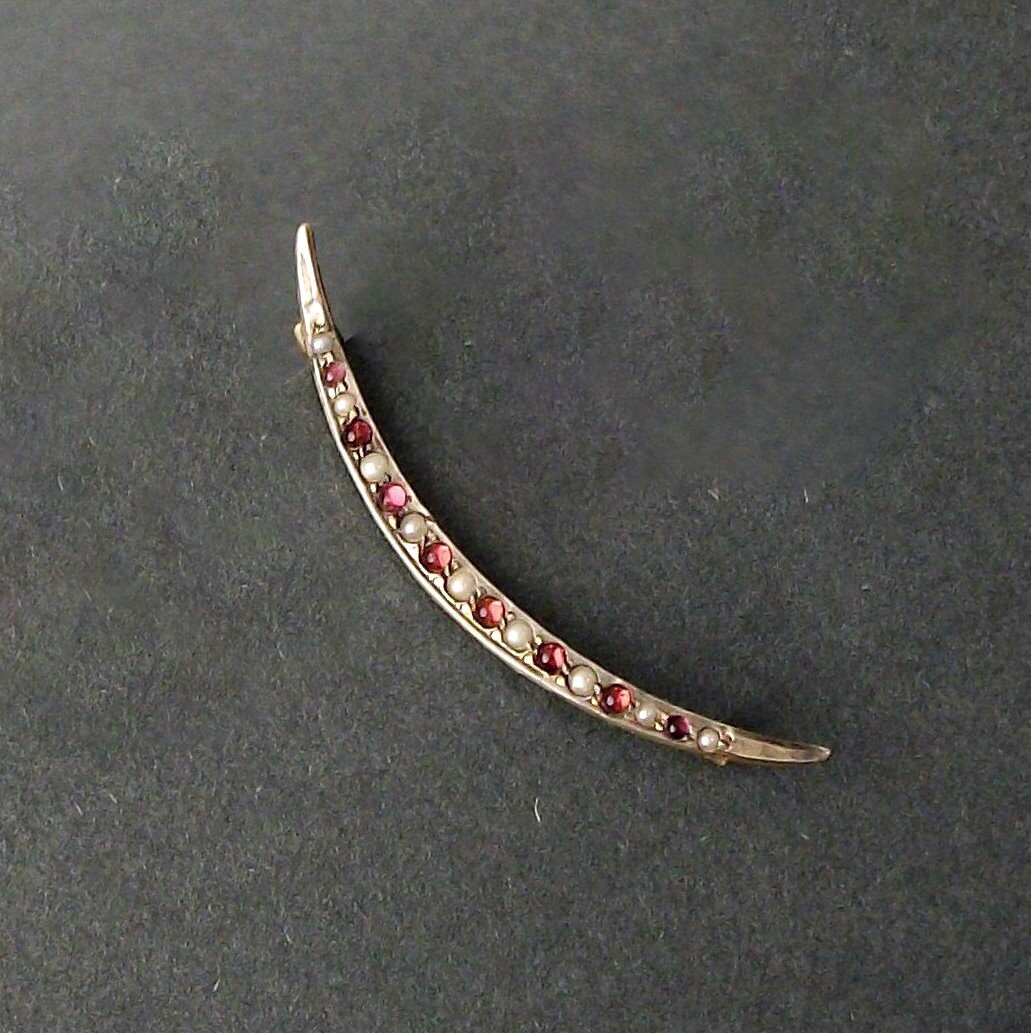 Red is the lucky color in everything from clothes to decorations
Red envelopes symbolize good luck. Money is placed in them and handed out at the New Year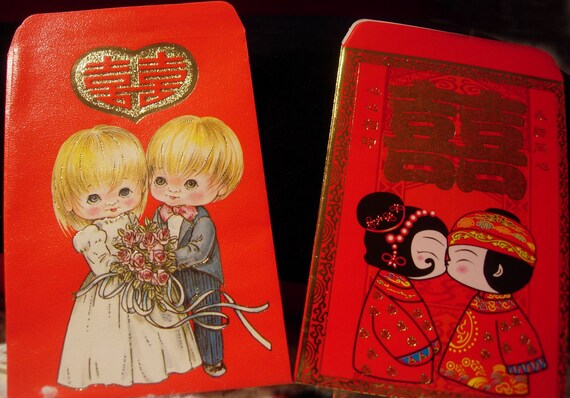 2012 is the Year of the Dragon (a symbol of power). A dragon is quite exotic, don't you think? It's the stuff of legends.  Perhaps, I'm a bit biased, as I was born in a dragon year.
 Have you ever wondered what year you were born in? Here is a wheel chart you may use to find the answer.