Wishing all of our Asian friends a Happy New Year!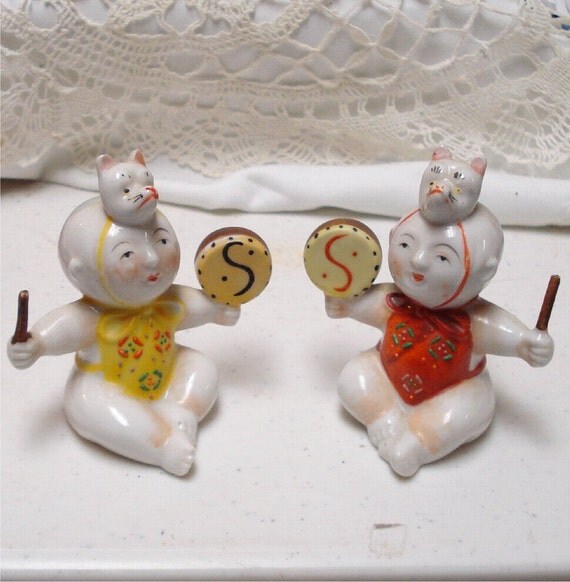 Did you know that this is not only a Chinese holiday? It is also celebrated in Korea, Vietnam, Mongolia, Tibet, and originally in Japan.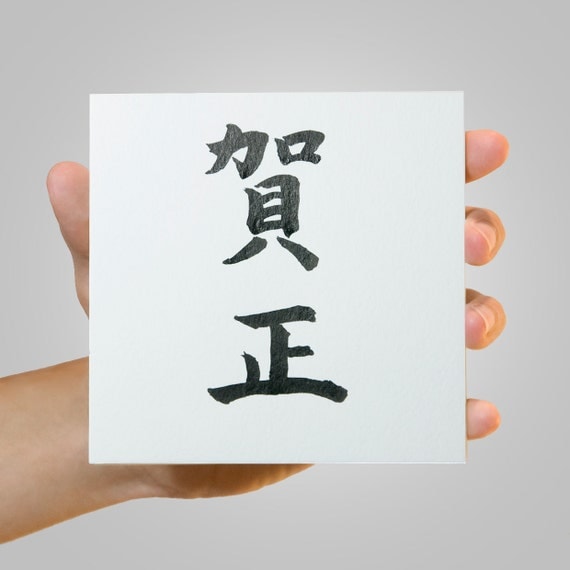 It is called the Lunar New Year because it is based on the lunar calendar.
pacificheritagebooks
This is the year of the snake.
BohemianNouveau
If you've ever wondered what animal you were born under--I am a dragon-- here is a calendar so you can check!