The
Vintage Village
is a Ning social network I belong to. It is for antique, vintage, and collectible enthusiasts and there are many sellers of these categories on there, but also, I imagine, others who are just interested and do not have a shop. It is a fun place with lots of information as well as items for sale.
Last week they put out a notice that they were going to do a group participation on
Tophatter
, a live virtual auction site and anyone who wanted to place items up for auction could do so. Well, that was hard to resist, so I eventually listed two items. I chose two that had been for sale for a while and that I could do without. There was no charge to me--don't know if there was one for the group as a whole.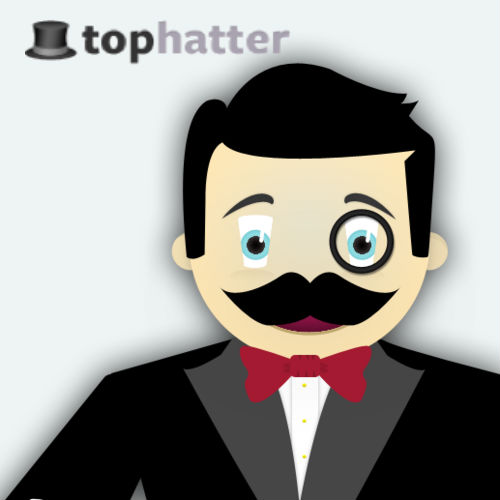 I ended up in the standby category, rather than the main area. but if someone places a bid on an item in standby, then it goes into the auction when everything else in the main area has been auctioned off. You place a minimum bid on your stuff--anywhere from $1.00 on up. There is no reserve, so if you, for instance, place a dollar as the minimum, and there is only one bid, it sells for a dollar. SO, be careful about that!
Here is what sold for $4.00, my minimum. It is probably worth more, but it was free to me and I was not that attached to it.
This is what did not sell...a lovely Monet leaf brooch. So back to the shop it goes.
I did not attend the auction. It began at 8 P.M. and went for 2 1/2 hours, with many attendees. That is the other thing-you can just watch the proceedings without actually attending the auction, or you can enter and chat with all who are there. It is fast paced, especially for popular items.
Most of the stuff being auctioned, at this time, are things like jewelry, craft supplies, fashion, and handmade. Some are closed to sellers (though you can attend and bid on any of them) and others are open, meaning you can sell items appropriate to the type of auctions it is.
I haven't yet bought anything, nor have I placed any more things for sale. but it is a fun place and you can get great deals too.