I just listed these sweet salt and pepper shakers that my sister found at a thrift store.
They are made of glass and someone took the time to hand-paint them in black and white checks, with pale pink rosebuds here and there. What patience it must have taken!
Whenever I list I usually search the site for similar items to see what my competition is up to. Sometimes I am surprised to find identical items to the one I am selling --we all want to offer what we think are unique things, right?
Here are some other black and white checks I found.
How cute are these!?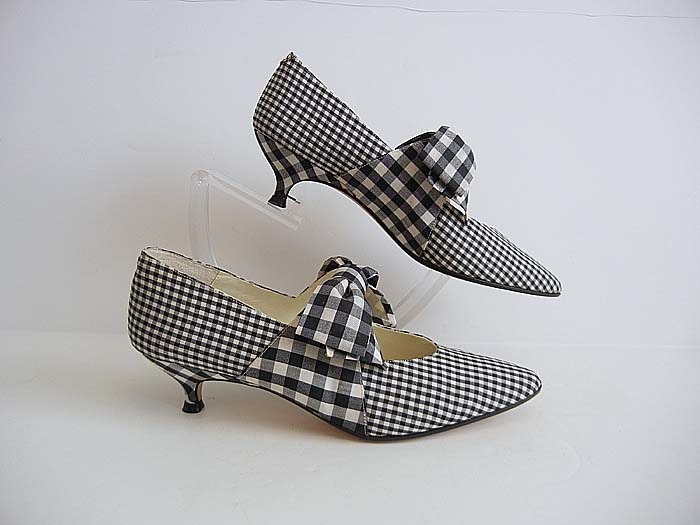 Planetclairevintage
Oh wow!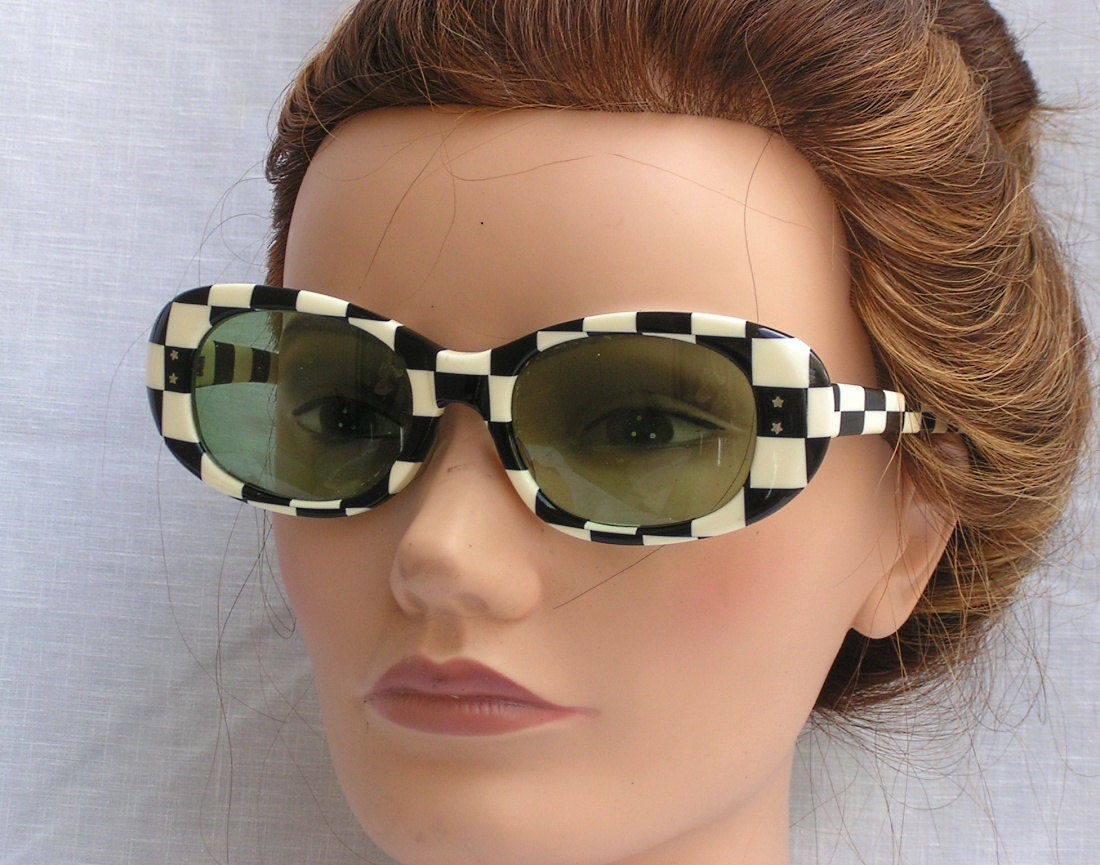 HauteMamaVintage
Of course, these are not really competition, as they are accessories, right?
So, I
checked
out the kitchenware--pun intended -- specifically the s&p shakers.
Technically, not checks, checkered, or checked...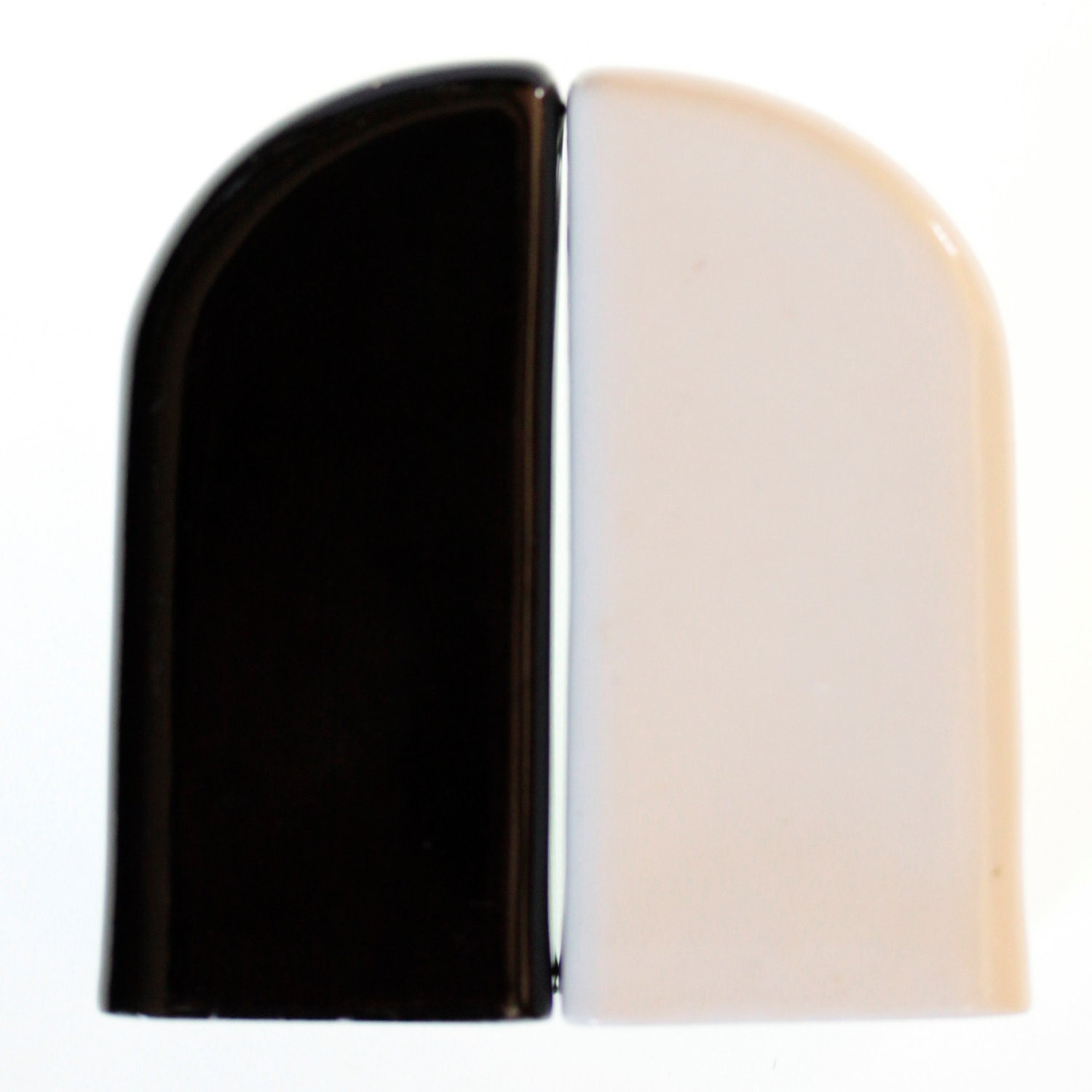 SeeingEyeToEye
But not that pattern I mentioned above.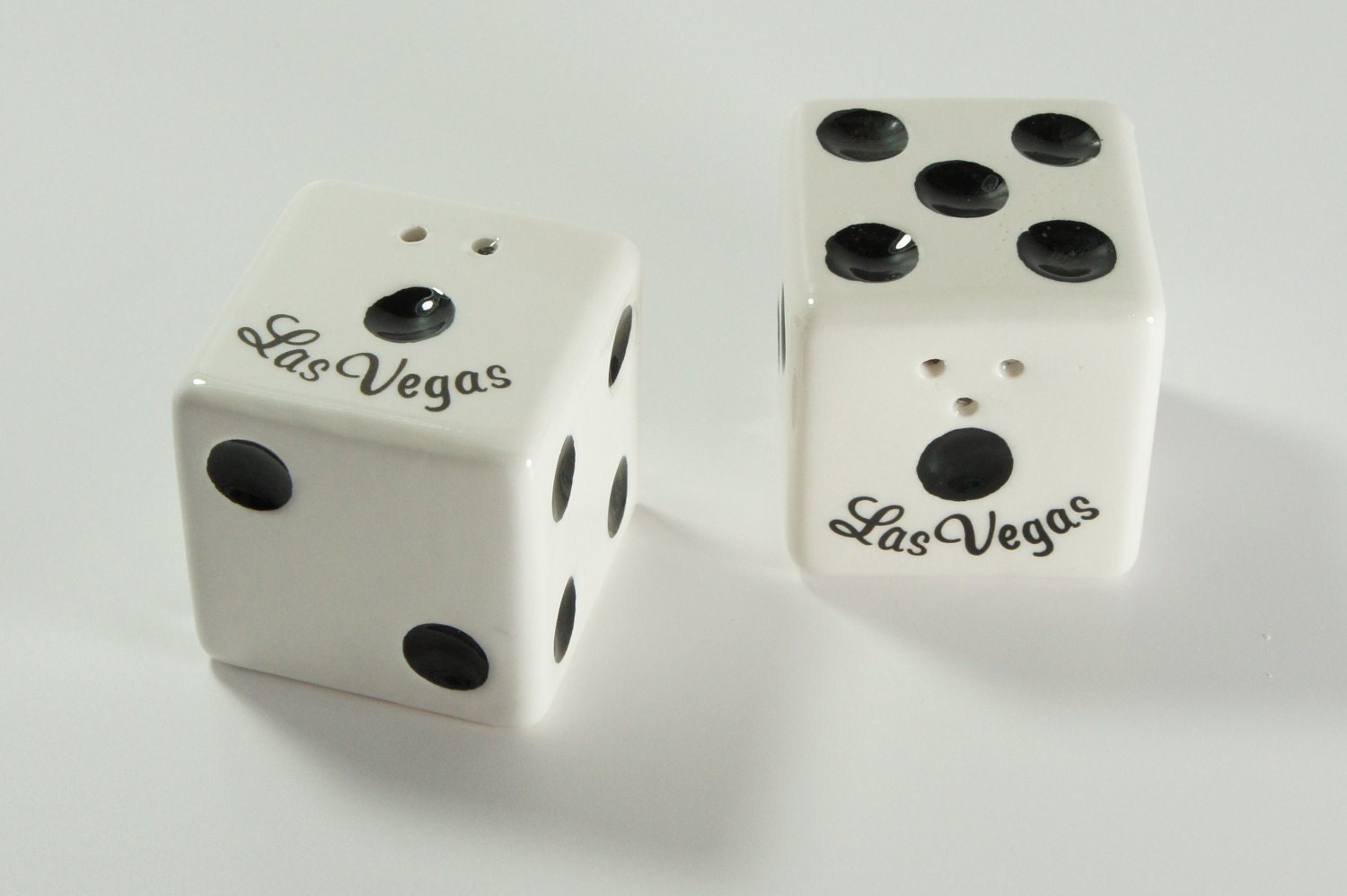 Okay, one more I have to throw in, not because of the pattern, but because they made me chuckle :)