When you think of April holidays, you probably think April Fools, Passover, and Easter, right?
Well, did you know that today is
"Look Up at the Sky Day,"
according to my latest Google search?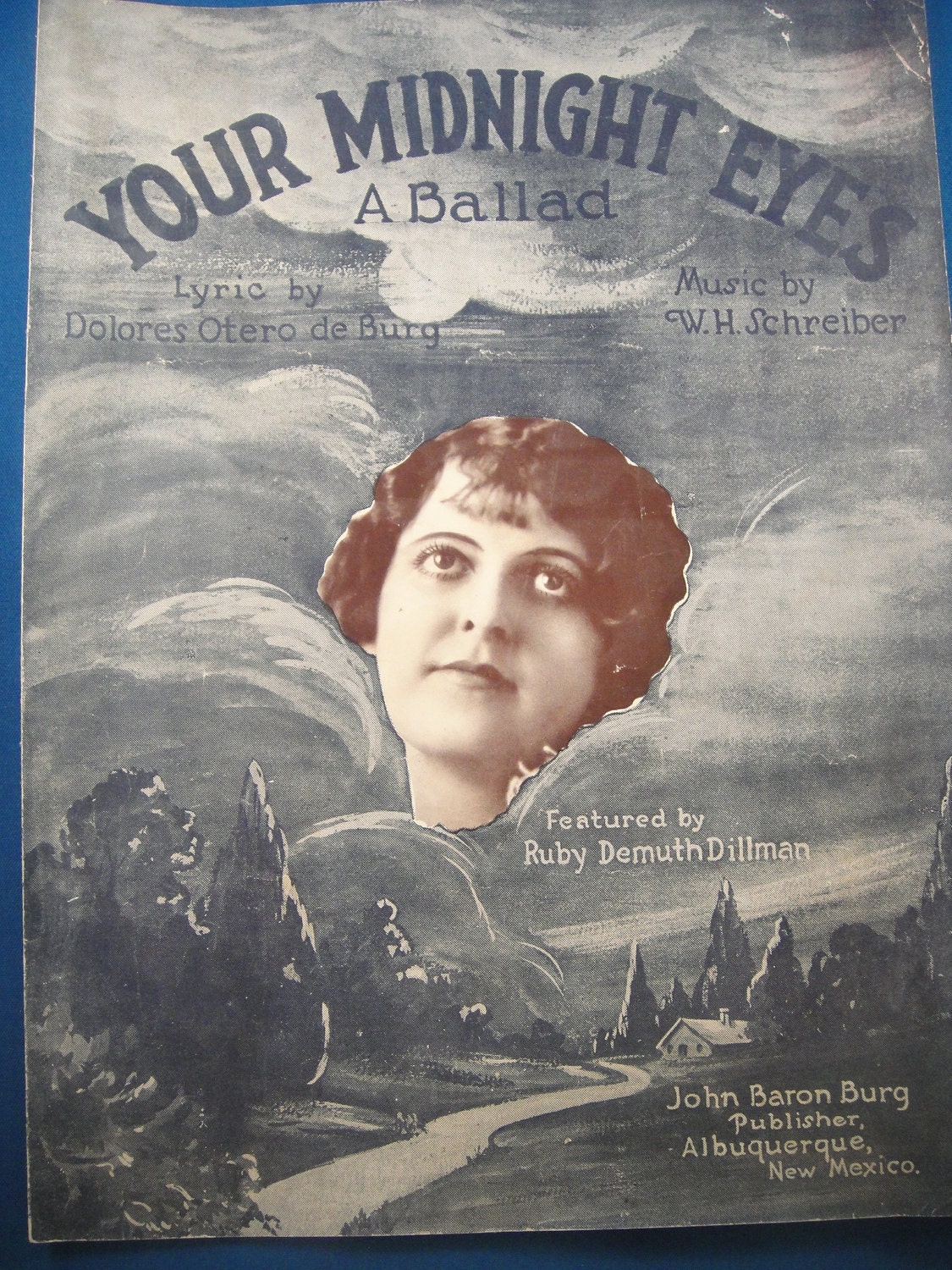 An oddball holiday, to be sure, but one I can see getting into, because clouds are pretty cool things.
April 12th is also
"Drop Everything and Read Day"
The Letter by Vittorio Reggianini
Now this is a holiday I can really get into. Wouldn't you love to lie on the couch all day and get lost in a book?
It is also "National Egg Salad Week!"
Well, I agree, though this one doesn't really appear to be that nutritious.
Aren't you loving all of these holidays?
It is also "National Licorice Day," a date designed by Licorice International
If you'd like to read their suggestions for what to do to commemorate this, click here: