Yes folks (in the U.S., at least), it is that time again, no pun intended. Time to change your clocks once again.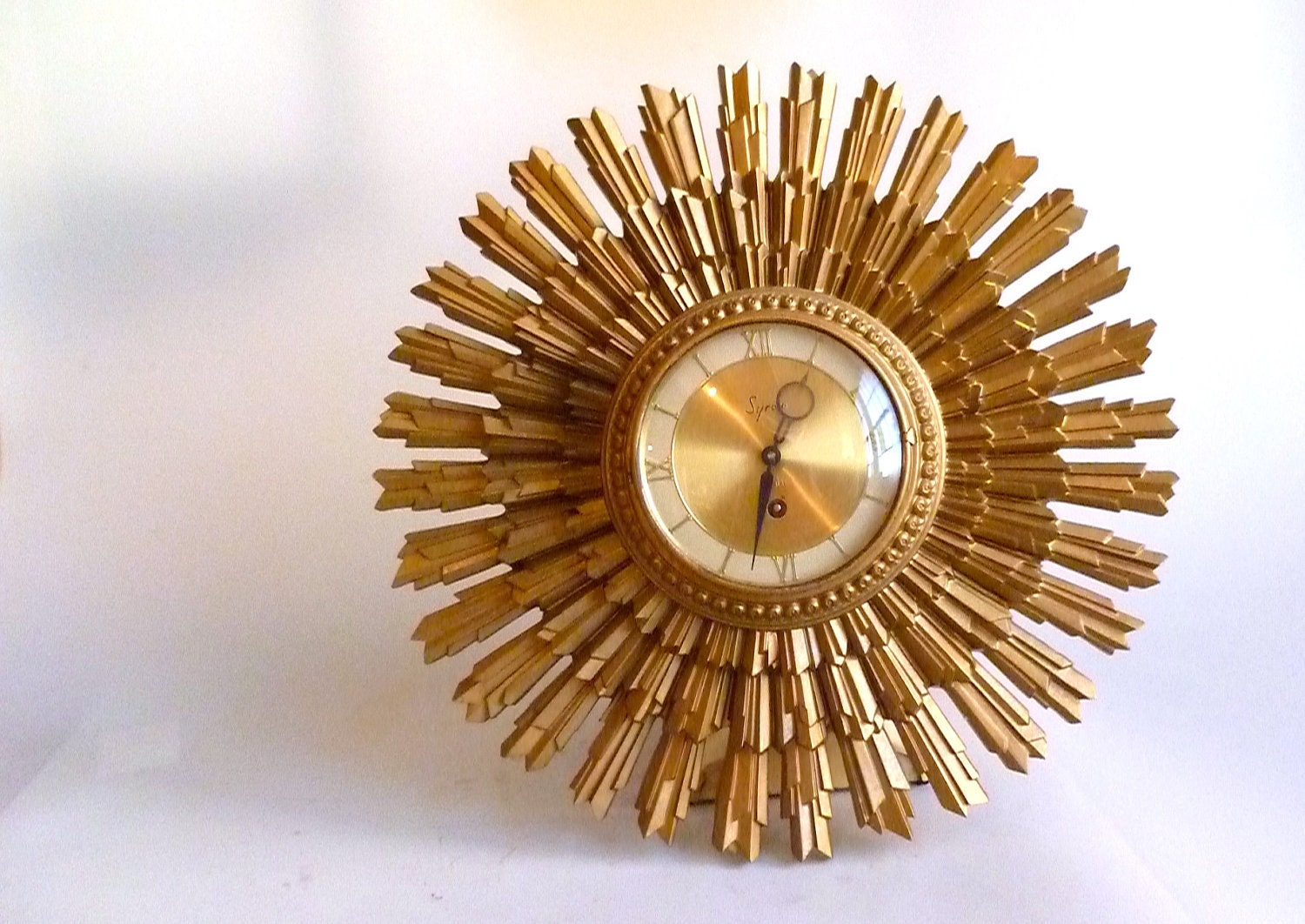 Unless you live in Arizona or Hawaii, you must perform this twice-a-year ritual between midnight on Saturday and the time you arise on Sunday, or risk being late for work on Monday.
This includes alarm clocks,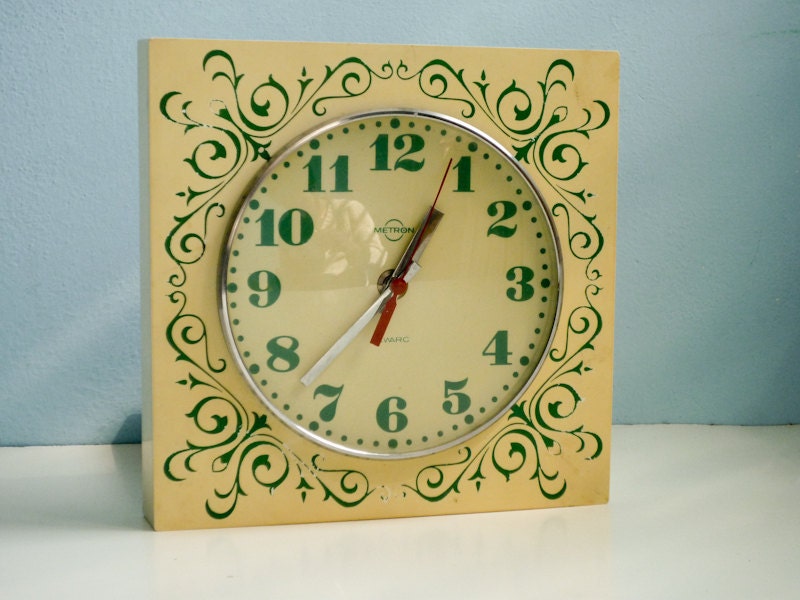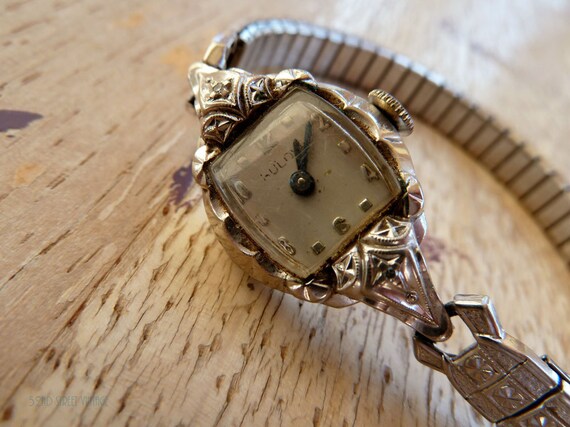 52ndstreetvintage
Even cuckoo clocks!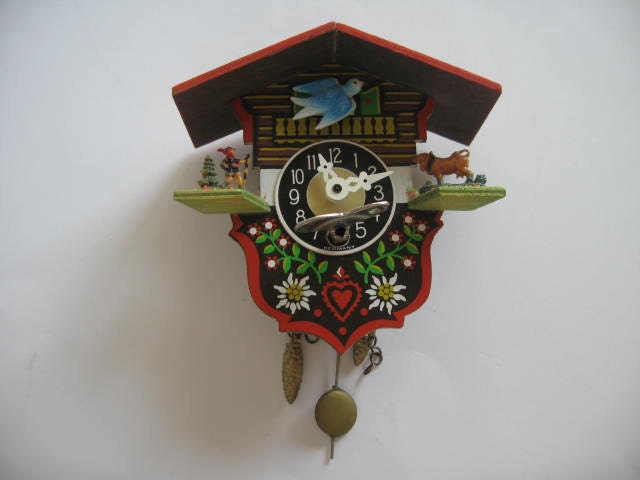 Oh, and don't forget to change the batteries in your smoke detectors!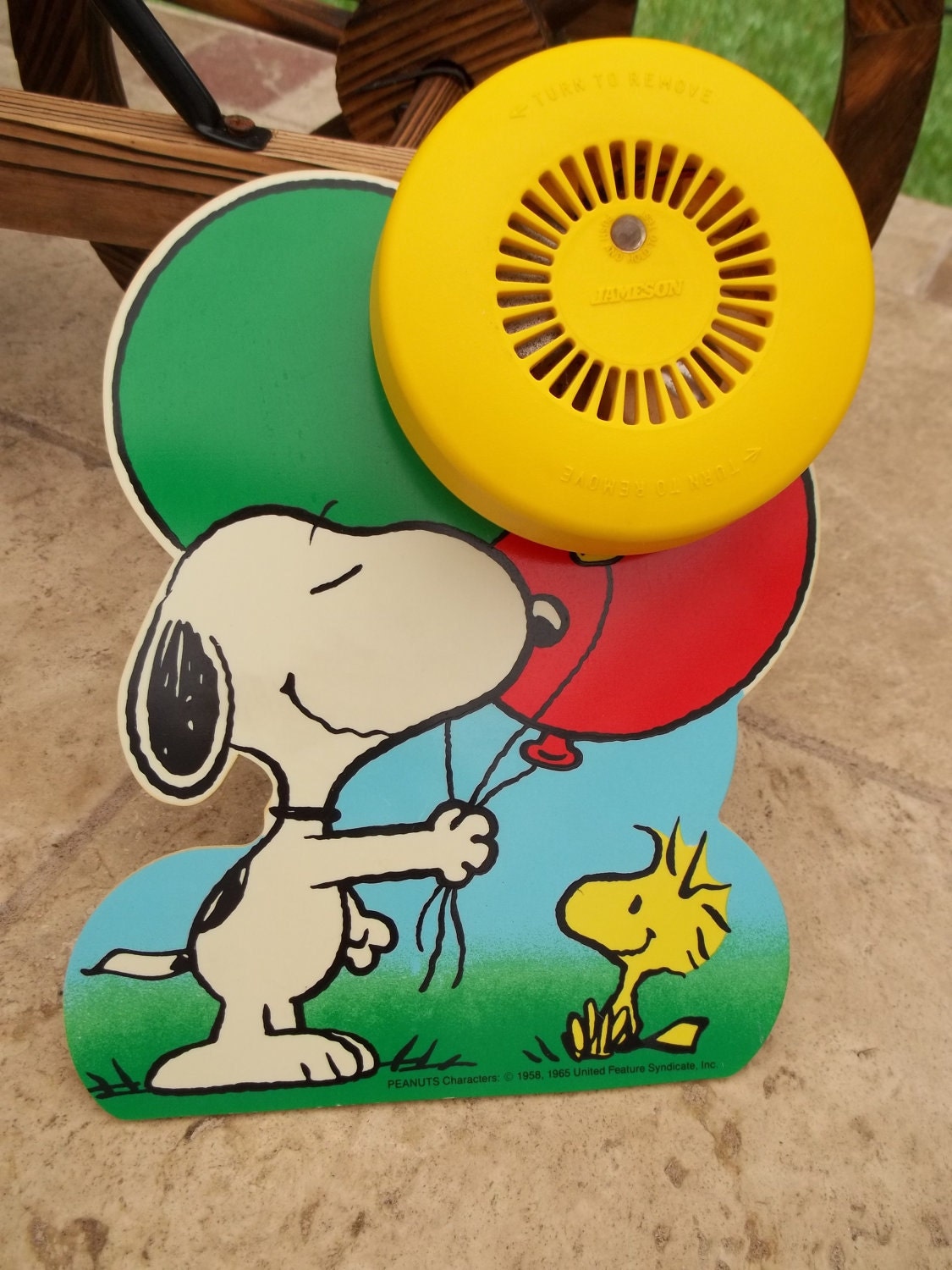 P.S. FALL BACK (don't spring forward)!!
All shops featured here may be found on Etsy.